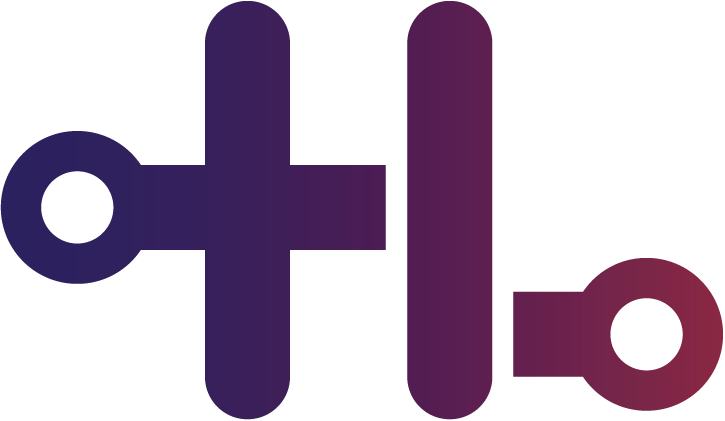 Chemmen Peera
Serves: 5
Ingredients:
---
3/4 lb small shrimp (chemmen)
1.5 - 2 c Grated Coconut (unsweetened, 5oz)
1/2t turmeric
1/2t Indian chili powder
1/2 medium red onion, diced
2t ginger, thinly sliced into matchsticks
1t garlic, minced
3-4 small green chilies
1 sprig curry leaves and stems
salt
1T coconut oil
2 dried tamarind (a.k.a. cambodge a.k.a kadam puli), soaked in water
Steps:
Combine shrimp, coconut, onion, garlic, ginger, spices, and tamarind with 2-3T of water.
In a large saucepan cook on medium for 3-5 minutes, stirring until the shrimp are cooked and the moisture is evaporated.
Add the curry leaves/stems and 1T of oil. Take off the heat, cover, and let sit for 10min.
Serve with rice.