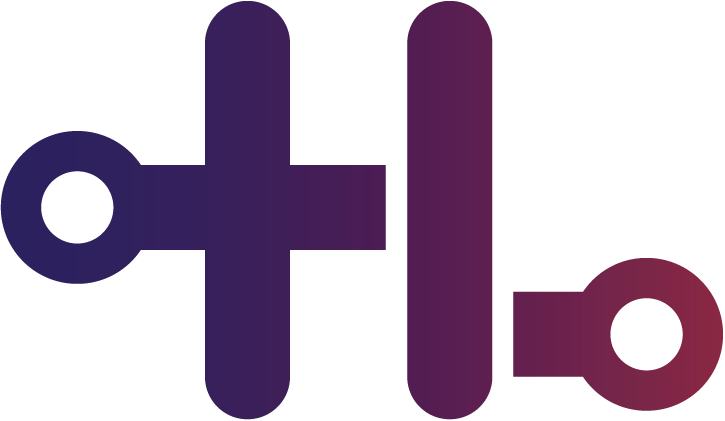 Chicken Curry
Serves: 6
Ingredients:
---
3T oil
1 med. onion, sliced
1/2 finger of ginger (about 1T), minced
5 garlic cloves, minced
2 med. roma tomatoes, diced, or 10oz canned tomatoes
2 sprigs curry leaves
2 1/2T coriander
1t Indian chili powder (or cayenne)
1/4t + 1/2t garam masala
1/2t turmeric
1/2t salt
2lbs chicken thighs, cut into large chunks
1t white vinegar
2-3T coconut milk or coconut cream (optional)
Steps:
Heat oil in a fry pan or wok on medium (gas) or medium-high (induction) heat.
When the oil is hot, but not yet smoking, add the onion.
Once the onion is softened add the ginger and garlic, stirring to combine.
Once the ginger and garlic are fragrant, add the tomatoes and curry leaves, breaking up the stem into large chunks.
Continue to fry until the oil starts to separate.
Add the spices, stir to combine, and allow to fry until the spices bloom (very fragrant).
Add the chicken and 1/2c of water, then cover.
Once simmering, turn the heat down to medium-low and then low. Allow to cook, stirring occasionally for 30m to 2hrs, depending on how the flavors develops and how tender you want the chicken. If there is not enough gravy at any point, just add more water and continue cooking.
Continually taste, adding salt, pepper, and Indian spices as needed. It is traditional to add another 1/2t of garam masala once the dish is completed simmering. In addition, add the vinegar to add a bit of sour taste to the curry.
Optionally, add in coconut milk/cream to make the curry less spicy, richer, and creamier.
Serve with any Indian starch.