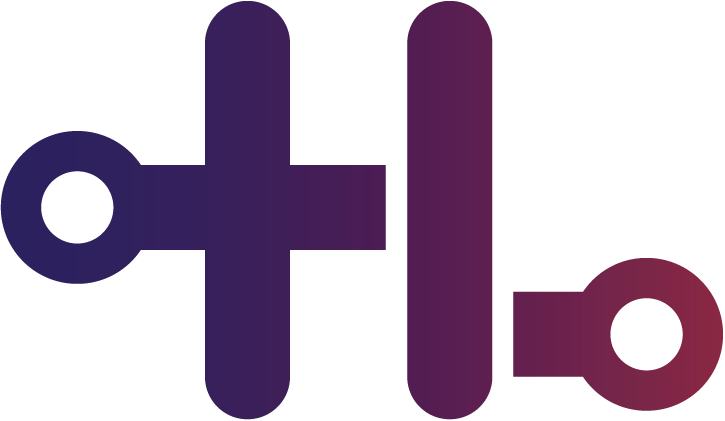 Chicken Tikka Masala
Serves: 5
Ingredients:
---
1.5 T Canola or Vegetable Oil
1-2 lbs boneless skinless chicken (breast or thigh) cut into 1 inch chunks
salt and freshly ground pepper, to taste
1/2 medium sweet onion, diced
3 T tomato paste
3 cloves garlic, minced
1 T fresh grated or minced ginger
1.5 t garam masala
1.5 t Indian chili powder (or cayenne pepper)
1.5 t turmeric
15 oz tomato sauce
1 cup chicken stock
1/2 cup heavy cream
Steps:
Heat oil in a large stockpot or Dutch oven over medium-high heat. Season chicken with salt + pepper, to taste. Add chicken and onion to the stockpot and cook until golden, about 4-5 minutes.
Stir in tomato paste, garlic, ginger, garam masala, chili powder, and turmeric until fragrant, about 1 minute.
Stir in tomato sauce and chicken stock; season with salt and pepper to taste. Bring to a boil, reduce heat, and simmer, stirring occasionally, until reduced and slightly thickened (about 10 minutes).
Stir in heavy cream until heated through, about 1 minute. Serve over rice.