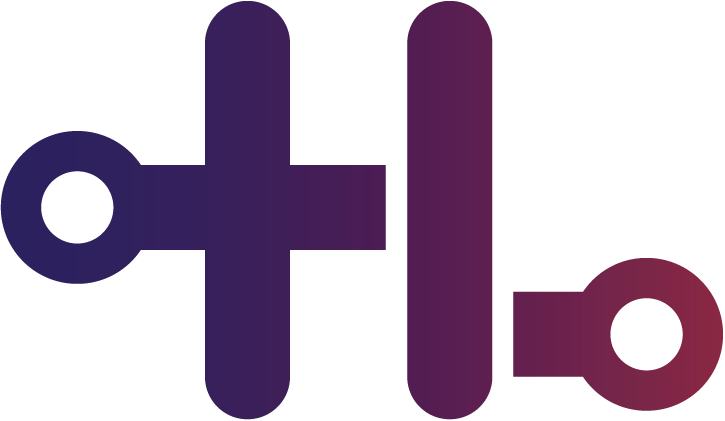 Egg Curry
Serves: 8
Ingredients:
---
1/4 c oil
3 large onions or 4 medium onions, sliced
1t salt, plus more to taste
1 inch ginger, minced
8 cloves garlic, minced
3 large tomatoes or 4roma tomatoes, diced
3t coriander
1t garam masala
1 1/2t Indian chili powder (or cayenne pepper), to taste
1/2t turmeric
15oz can coconut milk
1/2c water
~10 hard-boiled eggs, peeled
1 small handfull curry leaves
Steps:
In a large pan or stockpot, heat oil over medium-high heat until hot. Add onions and 1t salt. Stir 10-15 minutes until the onions are translucent.
Add garlic, ginger. Stir, reducing heat as necessary cooking 10-15 minutes until the onions begin to brown.
Add diced tomatoes, further cooking until most of the moisture has evaporated and the oil begins to separate from the mixture. The mixture should be mushy and incorporated.
Add all spices. Cook on medium-high for 1-2 minutes until the spices are fragrant.
Add water and coconut milk. Stir to combine and bring to a simmer.
Add eggs and curry leaves. Stir to combine. Simmer, adding additional water if necessary until the mixture is a consistency of a watery gravy.
Serve over rice, naan, appam, idli, etc. for breakfast, lunch, or dinner.