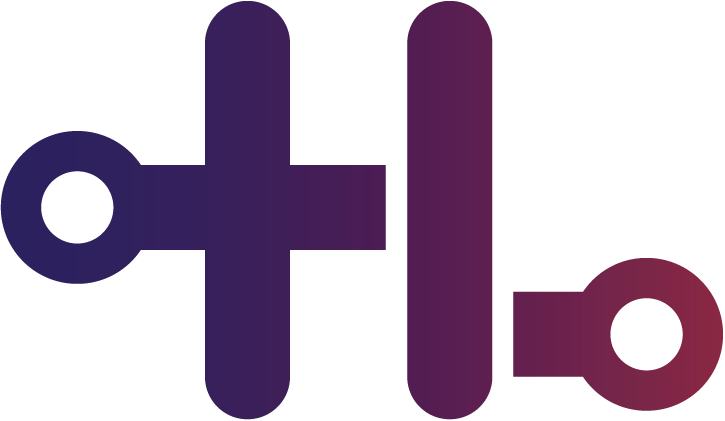 Kadala Curry
Serves: 8
Ingredients:
---
2c chana (dark chickpeas)
6-7 cloves garlic, minced
1t ginger, minced
1/2 med red onion, sliced
1T Indian chili powder (or cayenne pepper)
2T coriander
1/2t turmeric
1t cumin seeds
1t black pepper
1t salt
1/2t garam masala
1 roma tomato, diced (or 15oz can crushed tomatoes)
3/4c coconut, shredded (unsweetened)
1+1 sprigs curry leaves, broken (including stem)
3T oil
2t mustard seeds
1/4 med red onion, diced
1.5t white vinegar
Steps:
Soak chana in water at least two hours (preferably overnight). Ensure the water covers the chana by at least an inch.
Drain or strain the chana, discarding the soaking water. Add the beans to a (min.) 4qt pressure cooker on high heat.
Add about 3 cups of water to the pressure cooker. Add additional water until it covers the chana by at least 1/4" (more is fine).
While the water heats, add garlic, ginger, sliced onion, spices, tomato, coconut, and 1 sprig curry leaves the pressure cooker. Stir to combine.
Before the water boils, attach the lid to the pressure cooker. Once steaming, turn down the heat to medium and cook for 15-30 minutes. You really can't overcook the chana; more is better.
Once the chana is completed cooking, take off the heat until the pressure releases.
Meanwhile, in a medium fry pan or small saucepan, heat 3T of oil on medium-high heat. Add the mustard seeds.
Once the oil is hot enough that the seeds begin to pop, add the diced onion and another sprig of curry leaves. Stir occasionally and fry until the onions become brown and the curry leaves are fried. This will act as a topper for the kadala curry in the pressure cooker.
Once the pressure has been relieved in the pressure cooker, remove the top. Stir the mixture, adding additional water (depending on how much gravy you'd like and how much water was absorbed, about 8-16oz).
Put the pressure cooker back on a burner on medium heat. Add the toppers from the fry pan, stir to combine, and taste it. Add additional salt, pepper, or water as needed.
Bring to simmer and let simmer for at least 10 minutes for the flavors to meld.
Taste again and adjust 8. Once the chana is completed cooking, take off the heat until the pressure releases./water. Finally, add white vinegar and stir to finish.
Serve over rice, puttu, idily, etc. This dish tastes best once it has sit in the refrigerator overnight, allowing the flavors to further meld.