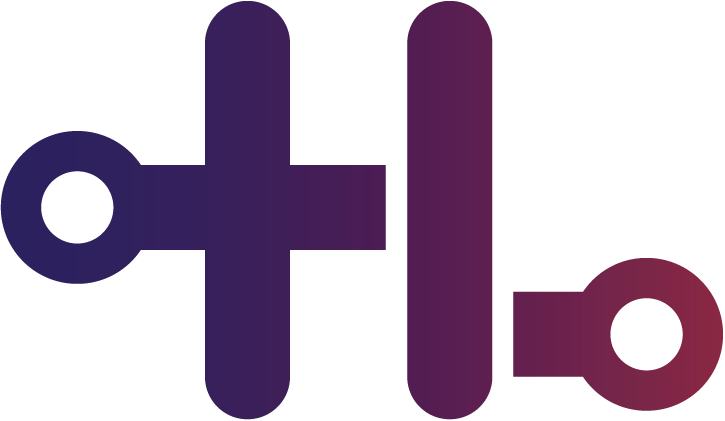 Mappas
Serves: 8
Ingredients:
---
2.5 lbs fish filet, skin removed and cut into 1-inch chunks
6 T oil
1 T mustard seeds
2 medium onions, thin sliced
3/4 inches ginger, rough chopped
8 cloves garlic, rough chopped
4 sprigs curry leaves, separated from stem with stem broken into pieces
1 1/2 t turmeric
2 medium tomatoes, sliced
6 t coriander
1 t indian chili powder
2 t garam masala
1t white vinegar
6-8 oz coconut cream, shaken
Steps:
Wash fish chunks in water and drain. Repeat until water is no longer cloudy.
Heat oil in a wide diameter pot or pan on medium heat. Add mustard seeds.
When mustard seeds begin to pop, add the onion and saute for 2-3 minutes on med-high heat.
When the onions begin to soften, add garlic, ginger, and curry leaves. Add 1/2 t salt and 1 t turmeric, and then cover.
When the onions are very soft but not yet browned/fried, add the tomatoes, another 1/2 t salt, and cover, cooking 7-12 minutes on high.
Once the mixture looks cooked, uncover, stirring every few minutes until the mixture is mushy.
Add the spices: corriander, 1 t garam masala, chili powder (you can substitute sliced chilis instead, adding when you put in the garlic/ginger), and 1/2 c water. Stir and cover again.
Cook another 5-10 minutes, uncovered until the oil begins to separate.
Add 2 cups water and 1 teaspoon vinegar and stir to incoprotate. It is very important at this point to taste and adjust salt, spices, and sour. It should be flavorful and a bit salty (we will add fish and dillute later). At this point, you can add the other 1 t of turmeric and another 1t of garam masala. Bring the mixture to a boil.
With your hands, gently place the fish into the curry, nestling together chunks in an even layer. This is important so they cook evenly. Turn to medium-low heat, cover, and cook for 10-12 minutes until the fish is cooked. Every so often, shake the pot in a circle (do not stir!) to keep the heat distributed. It is important not to break fragile fish pieces by stirring.
Once the salmon is cooked, add in a half can of coconut cream, stirring to incorporate. Bring to a simmer and taste again, adjusting spices as needed. Gently stir to incorporate and ensure even cooking of the fish.
Serve over any starch.