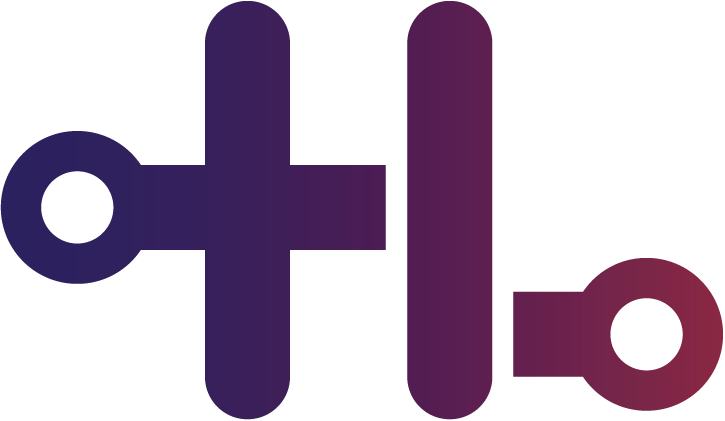 Saag Paneer
Serves: 4
Ingredients:
---
1lb frozen chopped spinach
2T olive oil
8z paneer, cut into 1 1/2 inch pieces
1/2c finely copped red onion
Salt & Pepper (to taste)
1T minced ginger
2t minced garlic (~3 cloves)
1t Indian chili powder (or cayenne pepper)
1/2t coriander
1/4t cumin
1/2c heavy cream
Steps
Heat 1T oil in a large nonstick skillet on medium-high. Add paneer and cook, turning occasionally until golden all over (5-7 minutes). Transfer cheese to a plate, leaving as much oil as possible in the skillet.
Reduce heat to medium-low, add the remaining oil and onion. Season with salt and pepper. Cook, stirring occasionally, until softened but not browned (about 5 minutes).
Add ginger and garlic. Cook, stirring occasionally until fragrant and well-incorporated (about 1 minute). Stir in coriander, chili powder, and cumin until well-blended.
Add spinach and 1/2c water and increase the heat to medium or medium-high. Season with salt and pepper and cook until spinach is completely soft and most of the liquid is absorbed.
Stir in the heavy cream and paneer until well-incorporated (consistency of creamed spinach). Taste and season with salt and pepper. Transfer to a serving dish.